Hi and welcome to Blogmas day 24! Happy Christmas Eve! I hope you've had a good one so far and are looking forward to Christmas day tomorrow! This means only one more day of Blogmas before returning to the original schedule – so I'll be posting on Saturday's and Sunday's apart from my New Year's specials! Today I'm going to be sharing my bucket list for the New Year month by month.
JANUARY:
Explore my local area – places like Belmont Palace and Penshurst place which have both indoor and outdoor options making them perfect bad weather destinations especially when it's a bitterly cold January day!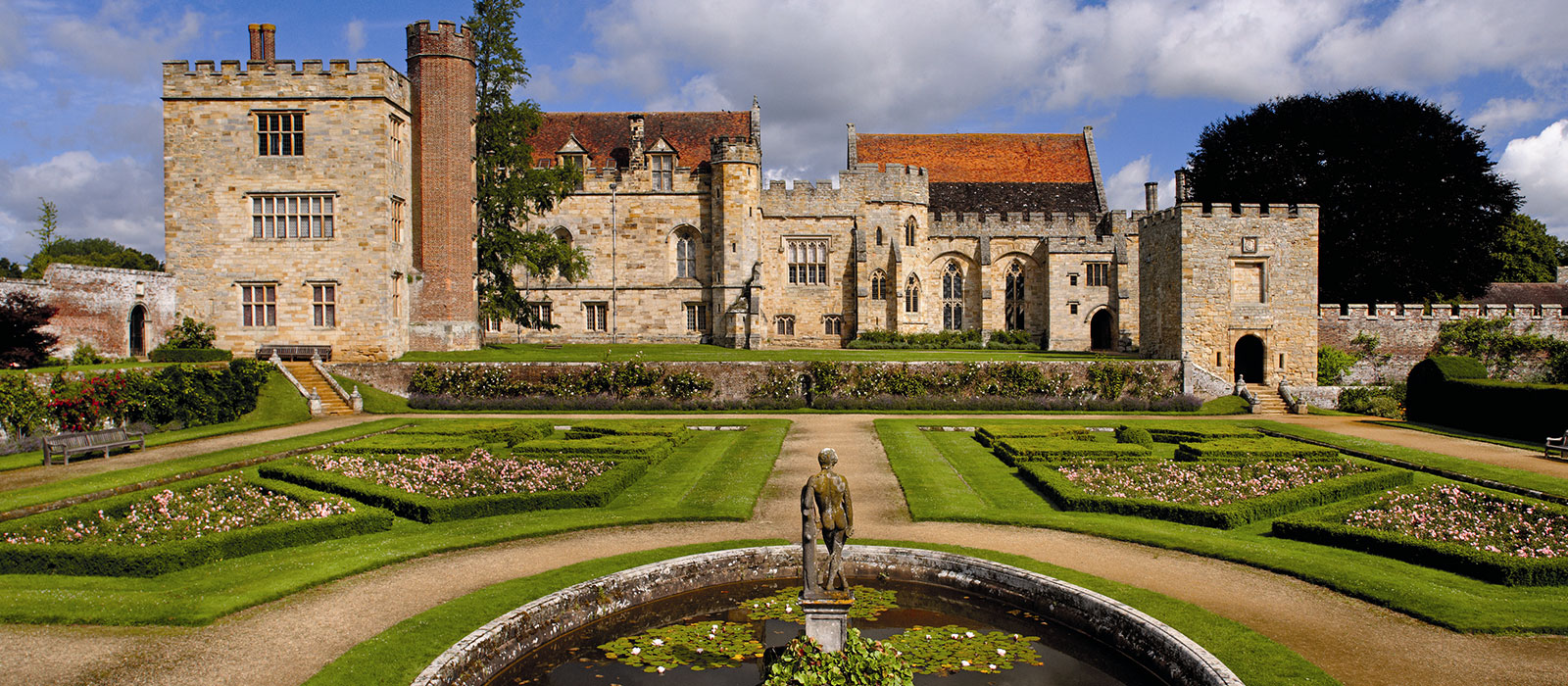 FEBRUARY:
Trip to Almeria over February – catch some Winter sun in amongst all of the dreary English weather! I would like to explore the areas culture and plan on doing loads of excursions and exploring whilst I'm there to show you the best of Almeria! Blog posts coming soon about my itinerary and planning!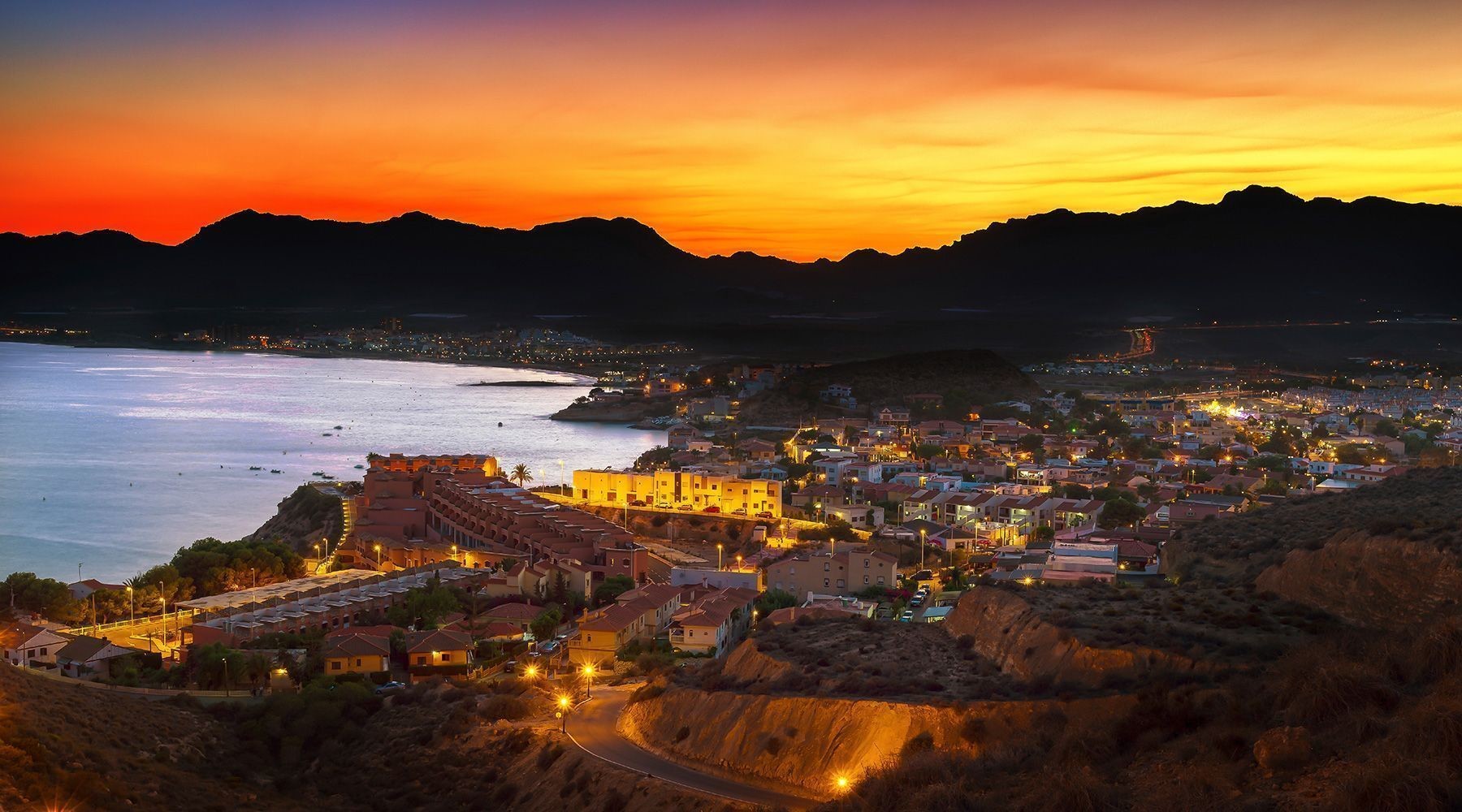 MARCH:
As the weather starts to (hopefully) pick up again with the start of Spring, I really want to start exploring a more outdoors angle to my local area because I feel like the places near where we live are overlooked in favour of more exotic alternatives! But there are loads of gems right under our noses that I would love to get to know and recommend to you! Places like Calverley Grounds, Dunorlan Park and many more!
APRIL:
Visit Bath (hopefully!!) for my Birthday for a short Easter break. You can expect lots of fun Blog posts before and after the visit as well as detailed itineraries and loads of photos! This will be ticking off one of the items on my bucket list! MY TOP 100 TRAVEL GOALS BUCKET LIST (BLOGTOBER DAY 7)
MAY:
I'd like to visit a lot of woodland areas during the start of May (and end of April) to see some bluebells! They are amazing to photograph and make walks so much more interesting! Light coming through the trees always makes them look magical and there are so many different angles you can capture! Stay tuned for loads of Bluebell photos and best places to see them posts!
JUNE:
I plan on doing a lot of solo travel around the UK in June and exploring lots of new places to be able to keep content interesting! I love photography and there are so many cute and quaint undiscovered gems in the UK that I'd love to shed some light on! Know any? Let me know in the comments!
JULY:
New York!! I am super excited to explore the Big Apple over the Summer and I will be Blogging my planning process as well as the trip itself! So you can look forward to detailed itineraries, photo diaries and reviews before and after July!
AUGUST:
Throughout August, I just want to spend time relaxing and visiting some different beaches, parks and lakes for different summer experiences! Travelling doesn't have to be a great adventure – it can literally just be a visit to a beach or green space and relax (whilst snapping some pics of course!) I'd love to be able to write about some of the more simple but beautiful places on here! One of the places I would love to visit during this relaxing month is the Riverhill Himalayan Gardens!
SEPTEMBER:
September is a bit of an odd month for me where I feel drained from Summer's exploring but still want to go out to places because travel is my passion! At this point I have no real plans for September – but I'd love to go up to London as well as visit some more parks just for a bit of relaxation!
OCTOBER:
As Autumnal colours start to properly emerge, I would like to visit woodland areas and parks to get an alternative view of their beauty at a different time of year. For example in a contrast with May and the Bluebells, I would love to see these areas at different times of year to truly appreciate the change!
NOVEMBER:
In November I would be really interested in seeing a few different firework displays because there's something so magical about the way they light up the sky! I'd love to be able to relive the magic over several days rather than just one 10 minute show and then it's over for another year! I'll be sure to do posts on best places to see fireworks in the run up to the Bonfire period!
DECEMBER:
I'd love to visit a winter destination like Switzerland for a Christmas break in December because the snowy places always look so gorgeous and picturesque! I just like the idea of a cosy chalet in the mountains looking over a snowy landscape drinking hot chocolate!! It sounds like the perfect Christmas!
I hope you enjoyed today's post! See you tomorrow for Blogmas day 25! Have you visited any beautiful Christmassy places yet this year? Are you planning on visiting any? Let me know down below in the comments!
*disclaimer: no images are my own, all rights belong to the respective owners*
For more photography and sneak previews follow my Instagram and twitter:
Instagram
Twitter
Check out this blog post: Top 10 best places for a white Christmas
For more posts like this one coming soon follow my blog, likes and comments are always appreciated. As well as anyone looking to guest blog or anything like that private message me on Instagram or twitter or drop me a message in the comment section down below. I'm also in talks with start up brands in the USA currently, if anyone else would be interested let me know on one of my social medias or again in the comment section.
Hi everyone! I'm a travel blogger looking to start a series about other peoples travel experiences! You would need to send it to my email (Katiethetourist@hotmail.com) by no later than the 1st January 2019 for the first lot (however this series will be ongoing) it can be anywhere upwards of 500 words and must include own images within the post as well as your favourite 2 images relating to that trip sent separately via email so I can advertise your post and blog on social medias. It can be on any destination at all and I look forward to hearing from you with your fantastic pieces!
For everyone taking part in writing I will advertise your post and of course your own blogs/ social medias across all of my platforms and you can provide back links to your own blogs or social media in the actual post!
Are you a brand or company? Do you have an awesome product or service? Want to work with me? Email me Katiethetourist@hotmail.com
In the market for some new beautiful clothes for your travels?! I am a new brand ambassador for Poppy Apparel! You can use my discount code, Katiethetourist10 for 10% off all purchases! Here's the website: Poppy Apparel!
Have a nice day,
See you for tomorrow's post, follow so you don't miss it!
Katie