Hi everyone and welcome to Blogmas! It's finally the festive season and I couldn't be more excited! It is 100% my favourite season and I'm writing these posts to inspire your holiday season wherever you are in the world! Some posts will be country or location specific, like this one and others will be general! So stay tuned for some more festive posts coming every day this month till December 25th! Today's post is going to be about the top Christmas Markets in the UK this year!
1. Bath
From the 22nd of November to the 9th December
There are over 180 stunning, unique stalls will line the streets of Bath near the Roman Baths and the Abbey. As well as the stalls, there is also an ice rink and glow-in-the-dark crazy golf course nearby the Royal Victoria Park. There is also the Christmas Tree Carol Trail to spot the ten uniquely-decorated trees and guess the musical theme of each.
2. Edinburgh
This beautiful Christmas market runs from November 17th to January 5th.
Edinburgh has a host of festive activities taking place well into the New Year. You can  visit the Christmas market has a big wheel and Silent Light, a silent disco beneath over 60,000 lights synchronised to music.
3. Glasgow
From November 9 to December 22.
The Glasgow Christmas Markets will once again take place in George Square and St Enoch Square this year, displaying festive gifts and offering local street food and warming drinks, as well as live entertainment and family-friendly fairground rides.
4. Winter Wonderland at Hyde Park
On from the 22 November 2018 – 6 January 2019.
One of the best UK Christmas markets is the beautiful Winter Wonderland. I visited a few years ago and it was an amazing experience! I would really recommend it! Hyde Park will be transformed into Winter Wonderland again this year with festive themed stalls, rides and an ice rink.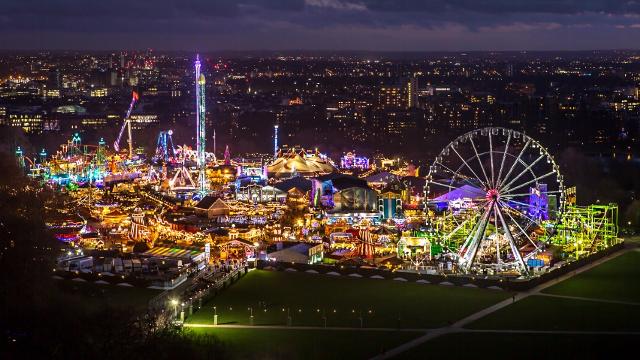 5. Nottingham Winter Wonderland
From the end of November right through till December.
Grab your skates because Nottingham's Winter Wonderland is rolling in to town complete with an ice rink, rides, Narnia themed bars and food hall – all perfect for a festive family day out. Just don't drink and skate!

6. Swansea Christmas Market 
From 17th November – 7th January.
Located in Swansea's Oxford Street for your shopping fix alongside some festive entertainment throughout the season with lots going on at Museum Park too.

7. Cardiff Christmas Market 
15th November – 23rd December
Cardiff's Christmas market will be taking over the city's pedestrian zone, with over 190 exhibitors lining the streets, and with over 90 per cent of the stall holders being small Welsh businesses.
8. York
This festive market runs from 15 November to 23 December.
The medieval city of York is a great place to get into the festive spirit. It includes traditional Alpine chalets selling a range of Christmas gifts and food, a funfair, and festive food and drink at the Yorkshire Barn. This year, there's also a Santa's grotto, open between 1-23 December.
9. City Hall Christmas Market 
The market stalls open on the 1st December and last until Christmas Eve.
It's situated in between London Bridge and Tower Bridge, the beautiful City Hall Christmas Market goes on every year. It's a beautiful place to explore whilst visiting the iconic Tower Bridge. There are around 30 log cabin stalls offering all kinds of items from clothes, to food and much more.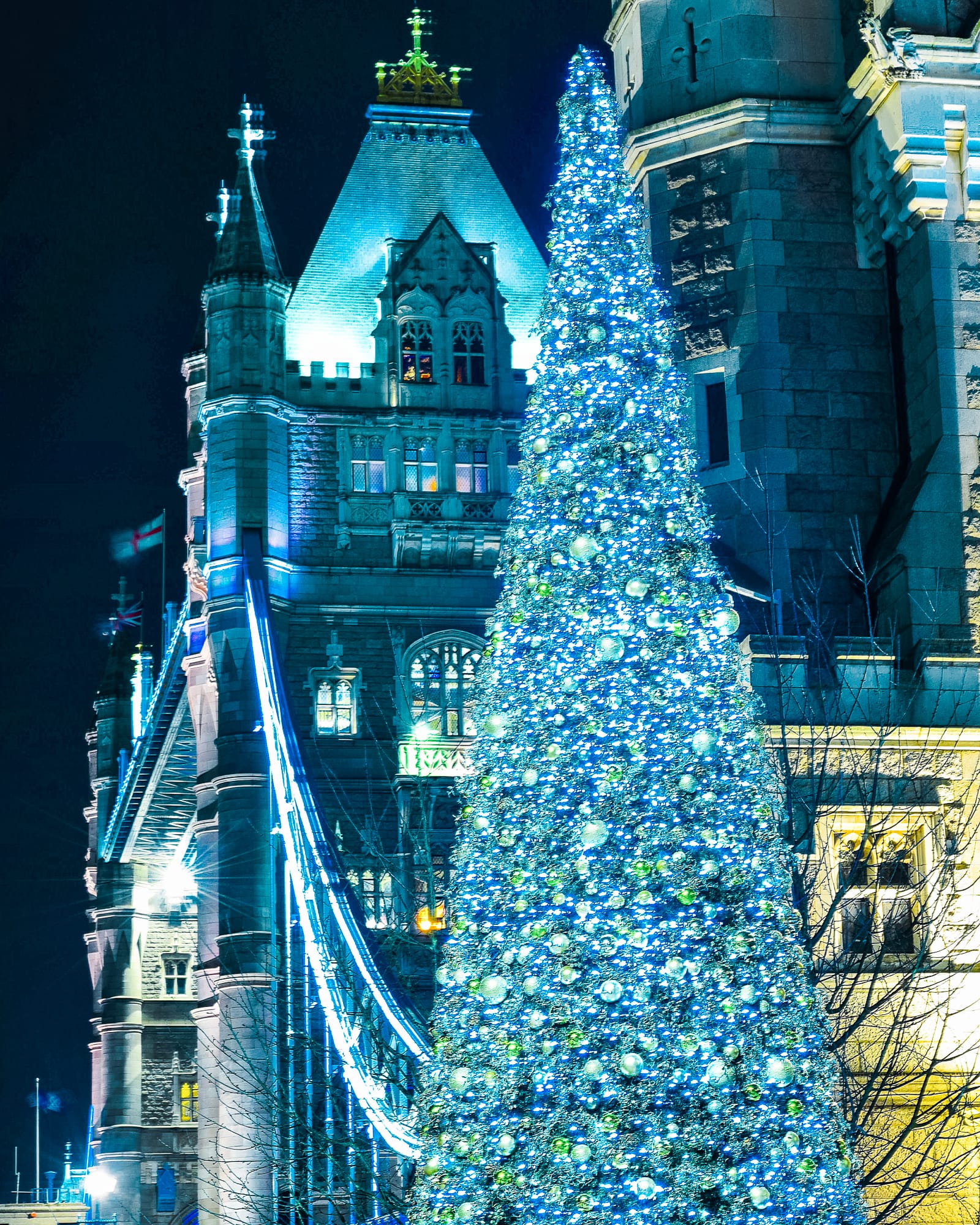 10. Birmigham Christmas market
Open from the 15th November to 23th December 2018, its open 10am-9pm daily.
Explore a tempting selection of food and drink, alongside stalls selling traditional toys, ornaments and gifts. The market's beautiful bandstand will feature performances every day from a range of groups, including local acts and choirs on Saturdays and Sundays.
I hope you enjoyed today's post! See you tomorrow for Blogmas day two! Have you visited any beautiful Christmas markets yet this year? Are you planning on visiting any? Let me know down below in the comments!
*disclaimer: no images are my own, all rights belong to the respective owners*
Have you been to any of these places?! Any gems I've failed to include? Let me know in the comments below!
For more photography and sneak previews follow my Instagram and twitter:
Instagram
Twitter
Check out yesterdays blog post: Top 10 best places for a white Christmas
For more posts like this one coming soon follow my blog, likes and comments are always appreciated. As well as anyone looking to guest blog or anything like that private message me on Instagram or twitter or drop me a message in the comment section down below. I'm also in talks with start up brands in the USA currently, if anyone else would be interested let me know on one of my social medias or again in the comment section.
Hi everyone! I'm a travel blogger looking to start a series about other peoples travel experiences! You would need to send it to my email (Katiethetourist@hotmail.com) by no later than the 20th November for the first lot (however this series will be ongoing) it can be anywhere upwards of 500 words and must include own images within the post as well as your favourite 2 images relating to that trip sent separately via email so I can advertise your post and blog on social medias. It can be on any destination at all and I look forward to hearing from you with your fantastic pieces!
For everyone taking part in writing I will advertise your post and of course your own blogs/ social medias across all of my platforms and you can provide back links to your own blogs or social media in the actual post!
Are you a brand or company? Do you have an awesome product or service? Want to work with me? Email me Katiethetourist@hotmail.com
In the market for some new beautiful clothes for your travels?! I am a new brand ambassador for Poppy Apparel! You can use my discount code, Katiethetourist10 for 10% off all purchases! Here's the website: Poppy Apparel!
Have a nice day,
See you for tomorrow's post, follow so you don't miss it!
Katie