Hi everyone and welcome back to another day of Blogtober! I've had such fun this month and I'm honestly so sad that we're coming to the end of the challenge! I've absolutely loved coming up with new content and interacting with all of you on a daily basis! For today's Blogtober post I'm going to share with you all of the apps that I use for my blogging and marketing. As well as some of the ones I've seen highly recommended that I am going to try out. All in one post for your convenience! There are loads of them so grab a drink and some snacks, get comfy and enjoy the post!
Here are my top 10 apps I am already using for my blog as well as some extras at the end that I would like to try!
* Disclaimer – all images are stock photos and not my own, however all opinions are entirely mine*
The first app I'm going to be talking about today is of course, WordPress! WordPress is the software I am currently running my blog from (I'm looking to move to self hosting soon) and it is truly an amazing software. From analysing stats to writing posts and so much more. WordPress is versatile and easy to use on the go! I would really recommend you give it a try if you haven't already!
The second app I would recommend for bloggers is basic but a total gem! It is of course an email app – I use Outlook. It's perfect for subscriptions to marketing newsletters, emailing your client list and so much more. I am also thinking of releasing my own line of templates – selling will be enhanced by being able to quickly email digital products to clients!
Thirdly, there are the basics! The first basic social media platform I use is Instagram! It's perfect for engaging with my readers as well as posting sneak peaks and marketing future products! It helps me to connect with other travel bloggers and in general promote my blog to more people! Of course there is the dreaded Instagram algorithm to contend with but its great! If you would like me to write a guide to Instagram's algorithm then let me know below and I'll be happy to do it for you!
Have you followed me on Instagram?! Follow here for sneak peaks, future giveaways and much much more! Katiethetourist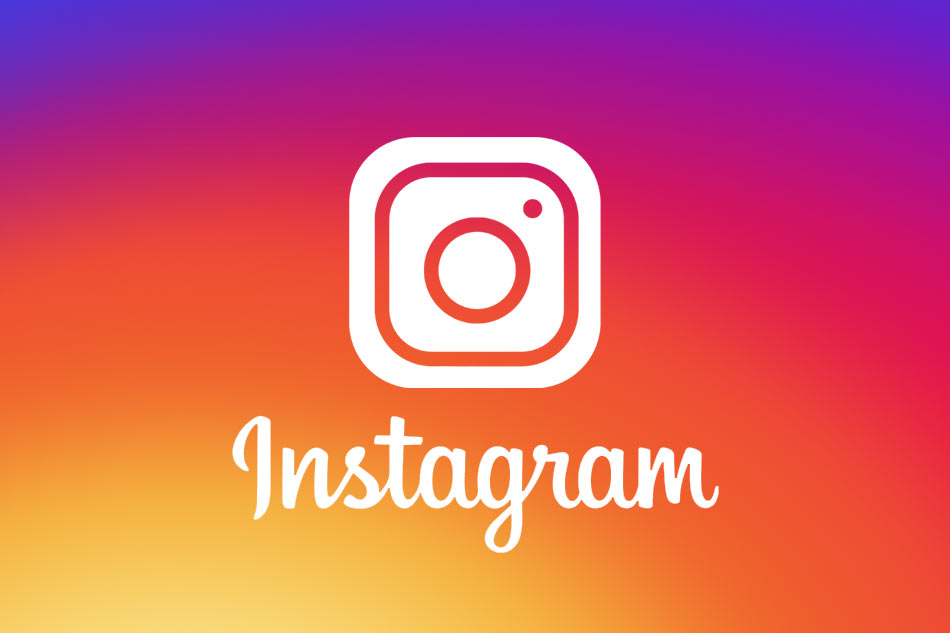 Another social media I use is of course Twitter! Although I'm not as active here at the moment I intend to expand my use and grow my understanding of how to maximise twitter's potential in the near future! It's a great platform however it can be difficult to grasp for beginners as in the best way to grow. Again if you would like me to run through top tips in a post let me know!
Follow me here on twitter for more content coming soon! Katiethetourist
The final social media I am using at the moment is Facebook. I use both a private account and a product page to promote my blog. However I have to admit most of my traffic to my blog comes from my private page (I gained 350+ followers in my first week, for a post on how, comment below!). Another massive chunk of my interactions come from one of my many incredible Facebook groups! To find a suitable group for you, you can do one of three main things: Search your blog niche and join the groups under that category for more targeted support. Search for bloggers groups to help exchange tips and gain exposure (subject to group rules). Search for a social media influencer group to find out how to expand and grow on the socials. You then request to join the group and its up to the admins whether you get in! Facebook is a harder platform to conquer but it can bring great rewards to your blog (over 40% of my traffic comes from Facebook!)
Coming away from social media now, I use an app or website called Quora (you can do similar to this app on sites such as answers.com or yahoo answers too!) This app is totally perfect for expanding peoples knowledge of your channel. It is a relatively new hack which makes it even more incredible and it actually works! To work with Quora as a blogger all you have to do is: search for questions to do with your niche, answer them as helpfully as you can and in as much detail as possible and finally leave a link to your blog post at the bottom of your answer IF IT RELATES TO THE QUESTION OR YOU THINK IT WOULD BENEFIT. Not only would this gain a potential new follower out of the person asking the question, but also the people who may also be interested in the same question and scroll down the comments for the answers! Repeat this multiple times, especially in your blogs startup phase and you'll start to see a gradual increase of genuinely interested readers. You can also link back to your social medias or other platform if its more relevant! The possibilities are endless!
App number 7! Is a photo editor called VSCO, its available for IOS and android! I don't edit all of my photos but when I feel like they need some editing and a bit of a spruce up the only app I would ever turn to is VSCO! It is a total lifesaver and creates a beautiful finish making the photo still look natural and authentic! I really would recommend this for all you bloggers out there!
The next app, number 8! Is just a basic calendar, I feel like if you haven't set one up yet you need to – it's essential for planning ahead and genuinely helps you to stay focused and on track! There isn't much else to say, I just feel like its essential for any successful venture. I just use the calendars that come with my devices I use for blogging and social media and sync them so I'm always up to date – even on the go!
The 9th app I can recommend isn't really specifically to do with Blogging however I find it useful when searching for step by step guides, top tips and just general advice that helps me grow. This app is of course – YouTube! I find it so helpful to see other peoples experiences and it helps me to know what I can do to grow! If you are a blogger just starting out or thinking of starting a blog, I would really recommend binge watching loads of videos to give you an advantage when you start! Want me to write a post on my favourite videos and channels to do with blogging and digital marketing/ social media? Its coming soon so stay tuned!
The final app I am going to share with you that I've been using lately is Grammarly! It really helps to fine tune your blogging for free and quickly without having to hire a grammar checker! It's quick and easy to navigate meaning that events like Blogtober are made possible! There is also a paid upgrade however I don't see the need for it!
To end this blog post I'm going to share a list of apps and sites I want to try in the near future. I will then write a part 2 once I've tried all of these out for a good amount of time so stay tuned!
Pinterest
Tumblr
Upwork.com (for extra income)
Hirewriters.com (for extra income)
Adobe stock photography (for extra income)
Hubspot sales (for extra income)
Etzy (for extra income)
Google analytics
Buffer app
Hootsuite
Everypost
Tweetbot
Facebook pages manager
Evernote
Mention app
Over app
Wordswag
Photo editor by Aviary
Adobe photo shop touch
gAnalytics
Analytiks
Weebly
Blogo app
Desk app
Nuzzel app
Shoutmeloud
Slideshare
Linkedin
Google search console
Google my business
Polldaddy
Ping o matic
Pingdom
For more photography and sneak previews follow my Instagram and twitter:
https://www.instagram.com/katiethetourist/
https://mobile.twitter.com/Katiethetourist
For more posts like this one coming soon in Blogtober follow my blog, likes and comments are always appreciated. As well as anyone looking to guest blog or anything like that private message me on Instagram or twitter or drop me a message in the comment section down below.
I will be selling templates soon as well as giving freebies away to email subscribers so stay tuned and be sure to subscribe for exclusive content for FREE coming soon!
Thank you for reading! See you tomorrow for a new Blogtober!
Read yesterdays blogtober here:
BLOGTOBER DAY 23: Photo diary – Ashdown Forest
Contact me!