MY TOP 100 TRAVEL GOALS BUCKET LIST
BLOGTOBER POST DAY 7, ENJOY
Any comments?
For more photography and sneak previews follow my Instagram and twitter:
https://www.instagram.com/katiethetourist/
https://mobile.twitter.com/Katiethetourist
For more posts like this one coming soon in Blogtober follow my blog, likes and comments are always appreciated. As well as anyone looking to guest blog or anything like that private message me on Instagram or twitter or drop me a message in the comment section down below.
I'm also in talks with start up brands in the USA currently, if anyone else would be interested let me know on one of my social medias or again in the comment section.
Have a nice day and enjoy the post!
DISCLAIMER: NO IMAGES ARE MY OWN AND ARE ALL FOUND FROM GOOGLE IMAGES
LA
NEW YORK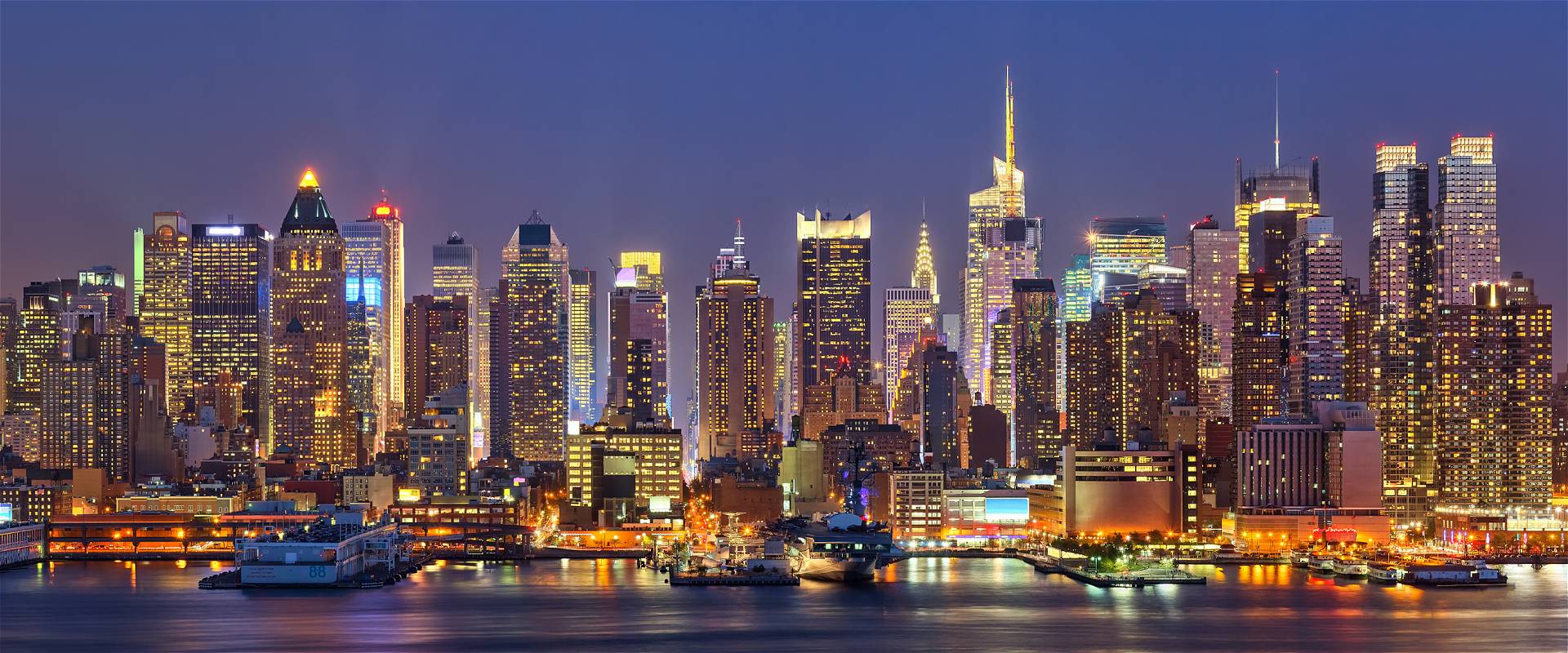 MAROON BELLS, USA 
AIX-EN-PROVENCE, FRANCE
ANNECY, FRANCE
GORDES, FRANCE 
SAINT-VERAN, FRANCE 
MOUSTIERS-SAINTE-MARIE, FRANCE 
BASTIA, FRANCE 
PEROUGES, FRANCE 
LOURMARIN, FRANCE 
L'LSLE-SUR-LA-SORGUE, FRANCE 
MENERBES, FRANCE 
CHATENOIS, ALSACE, FRANCE 
ARLES, FRANCE
EZE, FRANCE 
RIQUEWIHR, FRANCE 
COLMAR, FRANCE 
BORA BORA, FRENCH POLYNESIA 
PULA, CROATIA 
KRKA NATIONAL PARK, CROATIA 
ROVINJ, CROATIA 
PLITVICE NATIONAL PARK, CROATIA 
SPLIT, CROATIA 
CINQUE TERRE, RIO MAGGIORE, ITALY 
VETTICA, CAMPANIA, ITALY 
AMALFI COAST, ITALY 
MANAROLA, ITALY 
FLORENCE 
ALBEROBELLO, ITALY 
SAN MARINO, ITALY 
CIVITA DI BAGNOREGIO, ITALY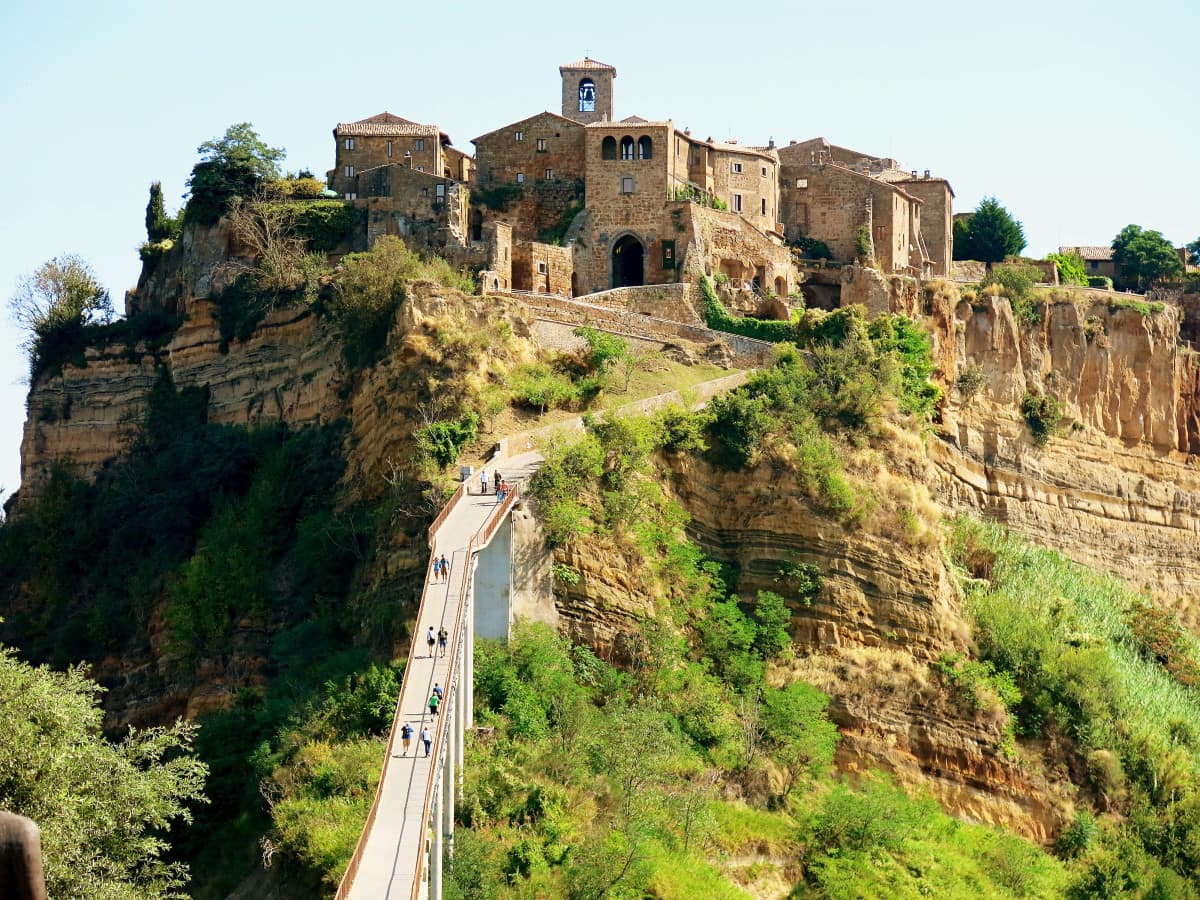 LECCO, ITALY 
LUCCA, ITALY 
NEUSCHWANSTEIN CASTLE, GERMANY 
ROTHENBURG OB DER TAUBER, GERMANY 
NUREMBERG, GERMANY 
LEIPZIG, GERMANY 
BAMBERG, GERMANY 
COCHEM GERMANY 
FREIBURG, GERMANY 
LUCERNE, SWITZERLAND 
MORCOTE, SWITZERLAND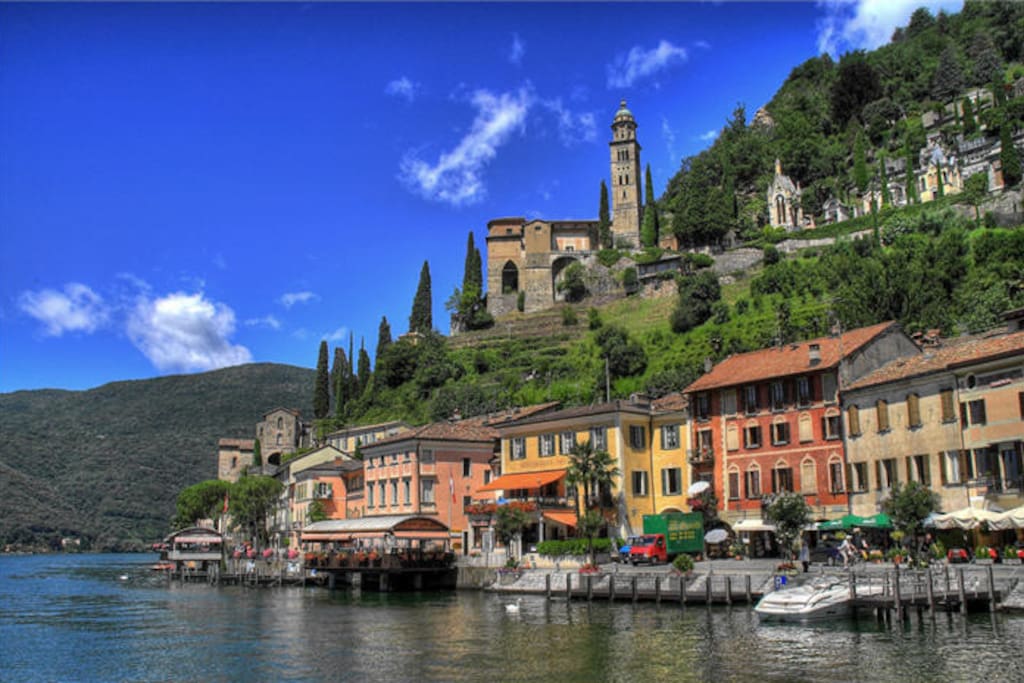 GRUYERES, SWITZERLAND 
BERN, SWITZERLAND 
SEVILLE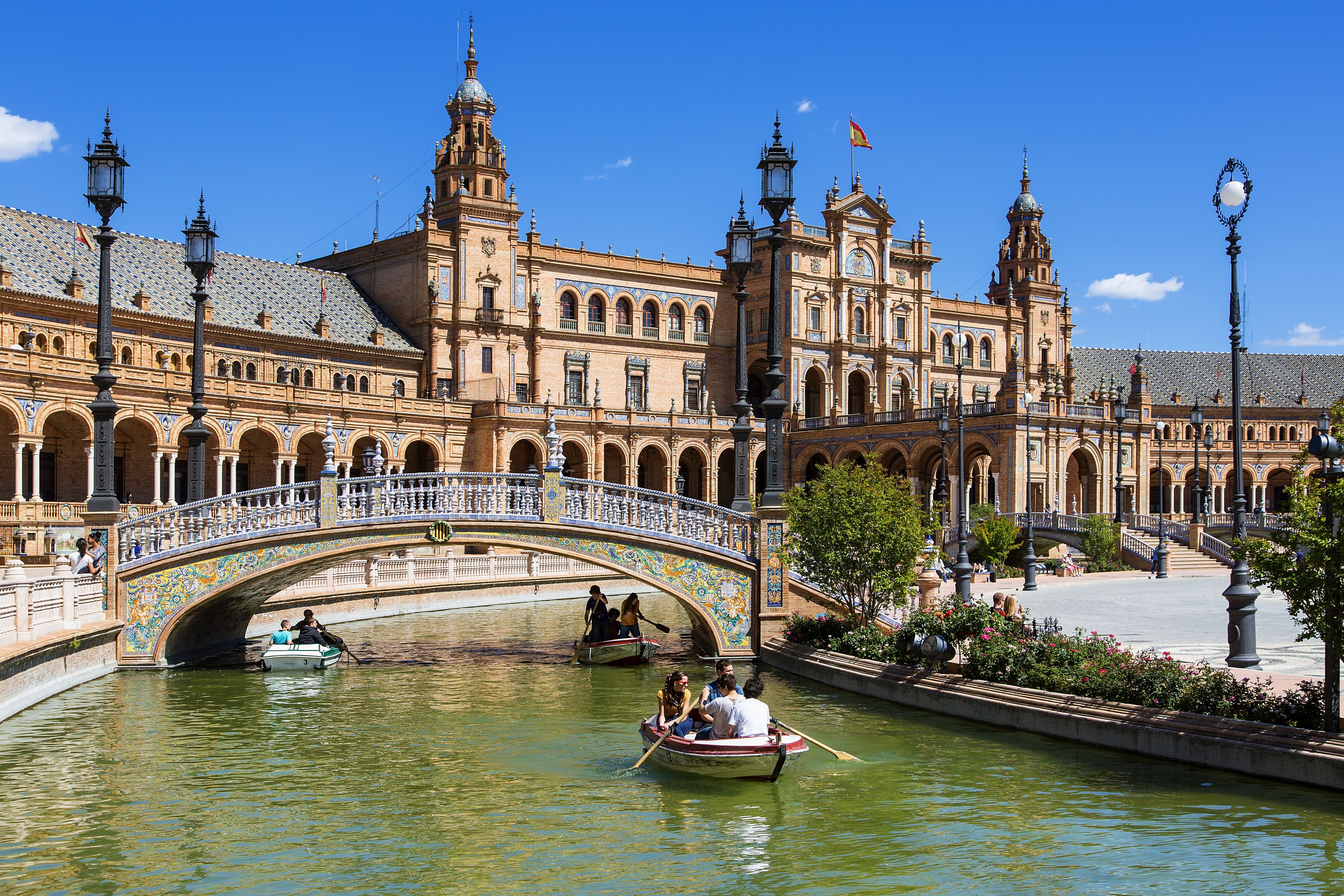 BESALU, SPAIN 
CUDILLERO, SPAIN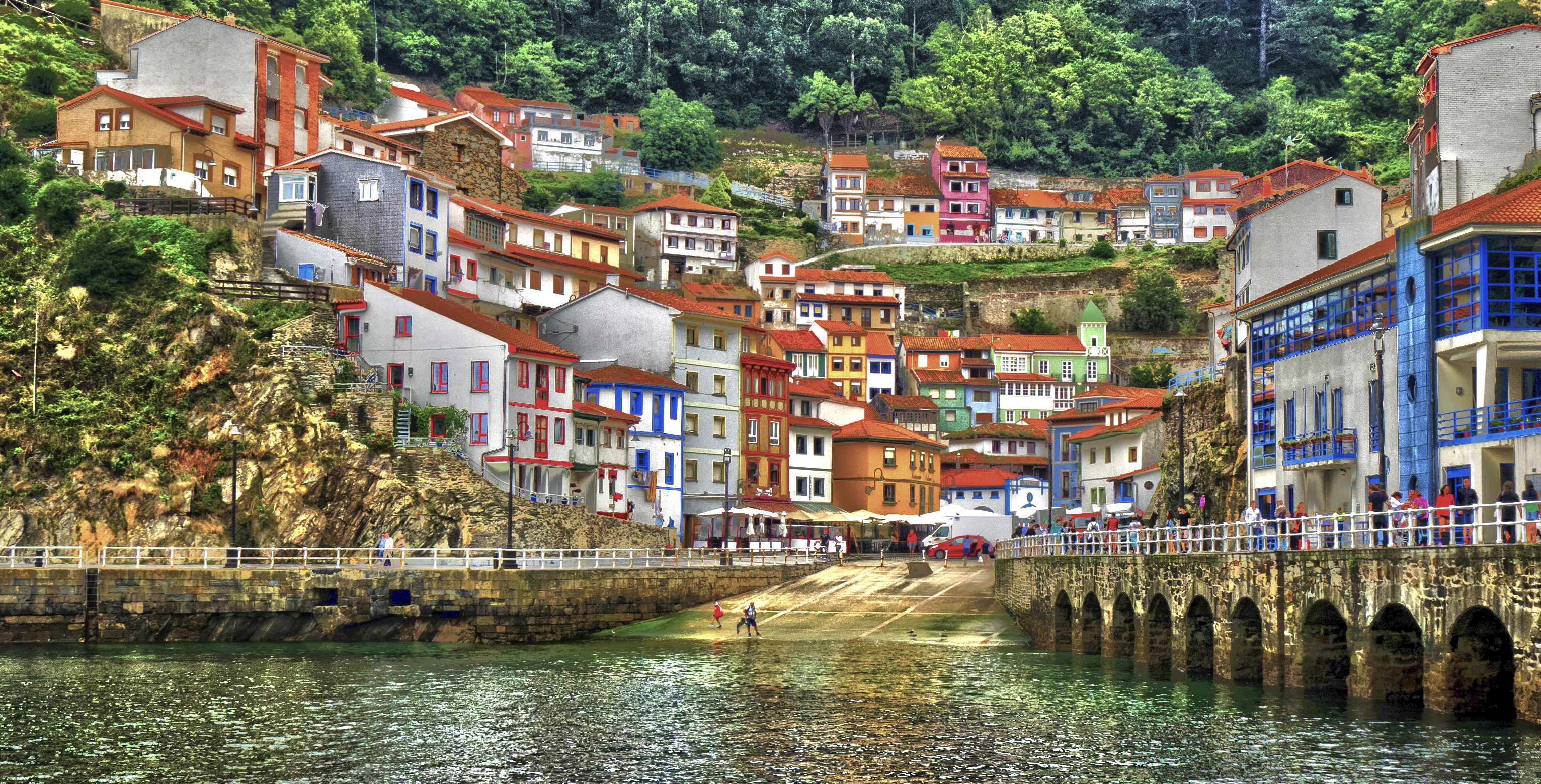 OLITE, SPAIN 
AVILA, SPAIN 
VATNAJOKULL, ICELAND 
BLUE LAGOON, ICELAND 
SELJALANDSFOSS, ICELAND 
NORTHERN LIGHTS, ICELAND 
REINE, NORWAY 
BERGEN, NORWAY 
VISBY, SWEDEN 
VASTERAS, SWEDEN 
AMSTERDAM, NETHERLANDS 
GIETHOORN, NETHERLANDS 
OIA, SANTORINI, GREECE 
MYKONOS TOWN, GREECE 
SINTRA, PORTUGAL 
MONSANTO, PORTUGAL 
AVEIRO, PORTUGAL 
COIMBRA, PORTUGAL 
GUIMARAES, PORTUGAL 
MONSARAZ, PORTUGAL 
CASCAIS, PORTUGAL 
AMARANTE, PORTUGAL 
EVORA, PORTUGAL 
PORTO, PORTUGAL 
LISBON, PORTUGAL 
OBIDOS, PORTUGAL 
MALTA
CHITTORGARH FORT, INDIA
GLOW WORM CAVE, NEW ZEALAND
HOKTIKA, NEW ZEALAND
NELSON, NEW ZEALAND
KEUKENHOF PARK, HOLLAND (BEST VISITED IN MID APRIL)
THE FAIRY POOLS ON THE ISLE OF SKYE, SCOTLAND
CHEFCHAOEN, MOROCCO
COPENHAGEN, DENMARK
MORAINE LAKE, ALBERTA, CANADA
MALDIVES
PRAGUE
BUDAPEST
SAINT PAUL DE VENCE
DUBAI
GHENT, BELGIUM
DINANT, BELGIUM
BRUGES
SPA, BELGIUM
DURBUY, BELGIUM
ARDENNES, BELGIUM
INNSBRUCK, AUSTRIA
ST GILGEN, AUSTRIA
FELDKIRCH, AUSTRIA
BATH, SOMERSET